Biobank construction starts from the analysis of the architectural design in terms of using the robot to operate freezers YETI.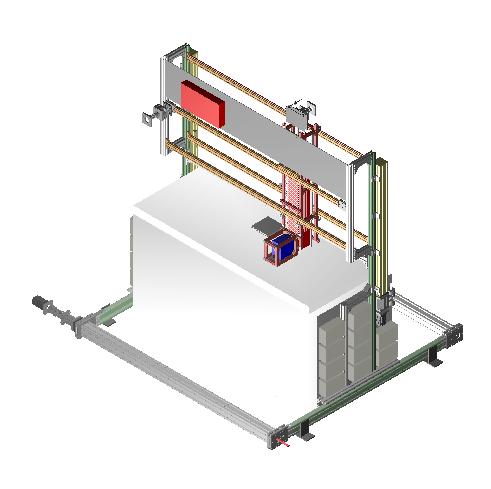 The robot can handle a string of identical freezers and therefore their number depends on the number of different freezers.
Typically biobanks have three types of freezers: -26 ° C, -80 ° C and -150 ° C, or 3 works Yeti are certain minimum.
Of course there is the possibility of building a biobank of the freezer and then one of the many reasons set to "hire" Yeti.
Photo gallery
The robot can be controlled by the system BBMS (BioBank Management System) www.bbms.pl